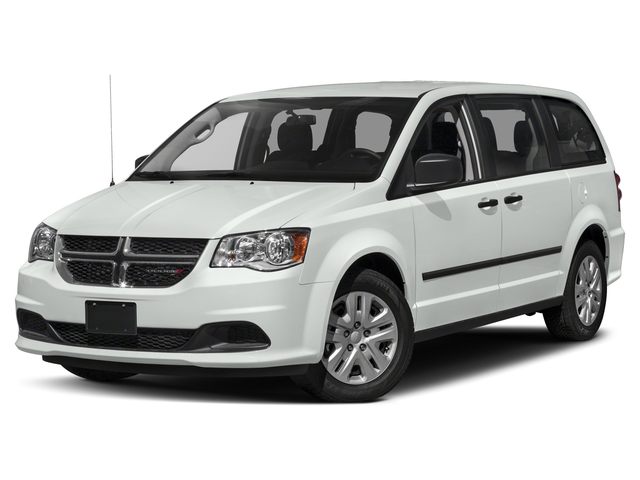 When you are searching for a minivan that will be transporting you and your family on a daily basis, such as the 2019 Toyota Sienna in Las Cruces or the 2019 Dodge Grand Caravan, there is a lot to consider. The van should have versatile cargo and passenger space that will help with your ever-changing daily demands. The 2019 Dodge Grand Caravan and 2019 Toyota Sienna in Las Cruces NM are two of the most attractive and accommodating minivans on the market today. Both of these minivans offer athletic exterior appeal as well as flex-folding seats that will help with seating and storage as well as efficient performance under the hood.
These vehicles both meet the minimum standard for what we believe a minivan should provide its driver, however, one model far surpasses our expectations and leaves the other behind.
Why you should consider the 2019 Dodge Grand Caravan
In 2018, the Dodge Grand Caravan led the its segment in sales, leaving the Sienna far behind. For years the Grand Caravan has been reveled as a reliable family vehicle thanks, in part, to features such as flat-folding rear seats and impressive horsepower.
Features of the 2019 Toyota Sienna in Las Cruces NM  
Standard features are important to any automobile to set itself apart from the rest and the Dodge Grand Caravan does just that. Keyless entry, in-floor storage, heated seats and steering wheel, and navigation are just a few of the features offered by the Grand Caravan.   
As you'll soon discover, one of these minivans offers a lot more features and technologies than the other. So, it's important to keep in mind the equalizer: The 2019 Dodge Grand Caravan starts at $26,250, and that means it's the least expensive new minivan in the country. The 2019 Toyota Sienna in Las Cruces NM is the priciest, thanks to an entry MSRP of $31,315.
Cost
When you do the math, the entry-level Sienna works out to cost nearly 20 percent more than the Grand Caravan. That's a difference of $5,065. And Dodge's minivan does have some handy features for that price. Standard content includes heated mirrors, daytime running lights, three-zone (manual) climate control, power accessories, dual glove compartments, dual sliding doors, and Stow 'n Go third-row seats that fold flat into the Grand Caravan's floor.
Clear Winner
The clear winner in the battle between these two minivans is the Dodge Grand Caravan. Not only is the Dodge a more reliable vehicle than the Toyota, but it offers better features and an outstanding local service center. Stop by Viva Dodge for a test drive of the Dodge Grand Caravan to see for yourself how it outdoes the 2019 Toyota Sienna in Las Cruces NM.
Professional Auto Services in Las Cruces, NM and Surrounding Areas 
Need help with financing your Dodge Grand Caravan? You've come to the right place! Our Finance specialists can help you find fair and affordable loans whether you're eyeing a new car auto loan, used car financing, or a vehicle lease. Just give us the necessary details, and we'll take care of the rest. At Viva Dodge RAM FIAT, we are committed to making car ownership as easy and pleasant as possible for you. Drop by our showroom and let us demonstrate this in person.