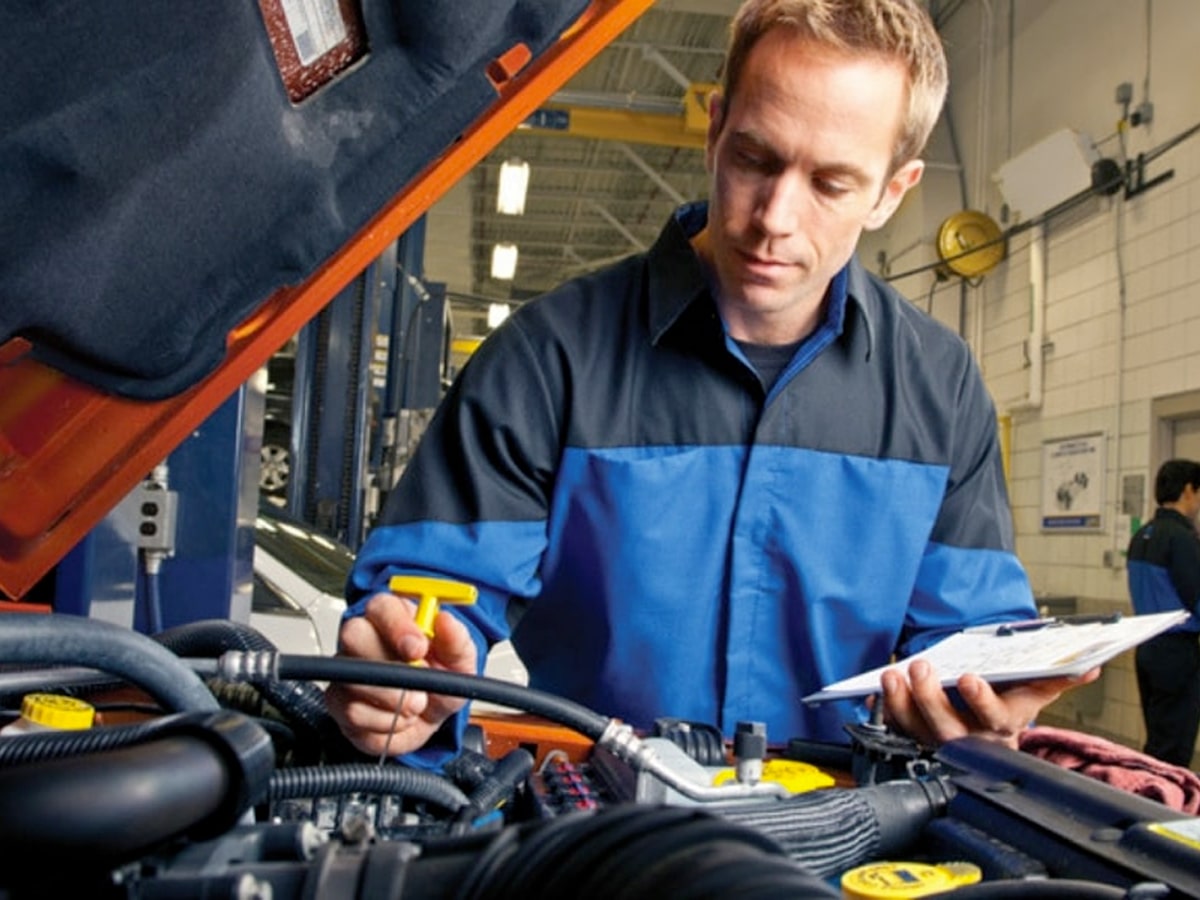 Recommended Every Service
Bring your vehicle in for a Multi-Point Inspection at NO CHARGE. From inspecting belts and hoses to checking tire pressure and battery terminals, our Factory Certified Technicians will make sure your vehicle is in great shape.
Certified Chrysler Dodge Jeep RAM Multi-Point Inspections in Las Cruces, NM
It's been said repeatedly that knowledge is power, and there's nothing more true when it comes to taking care of your car. While some necessary services or repairs have apparent signs or symptoms, others are completely silent until they cause a lot of damage. A multi-point inspection can negate that silence and inform you of the problem that needs to be cut off at the pass, and at Viva Chrysler Dodge Jeep RAM, we're happy to perform an inspection for you.
What Multi-Point Inspections Cover
In contrast to a battery inspection or another targeted inspection, the point of a multi-point inspection is to be comprehensive. However, it would be difficult to look at every individual part in your car, so we limit ourselves to three categories: parts vital to your safety, parts vital to your driving, and parts that frequently wear out. This way, we can find the most urgent needs your car may have and let you know before those needs turn into problems.
Our Certified Technicians are Experts at What They Do
When you get a multi-point inspection done at our service center, you're getting the highest quality we have available. That's because no matter who performs the inspection, you'll have a certified technician looking over each part and making sure that it's in order before moving on to the next one. With our team's years of experience collectively, there's no doubt that they'll find anything that could be a problem for you and let you know right away.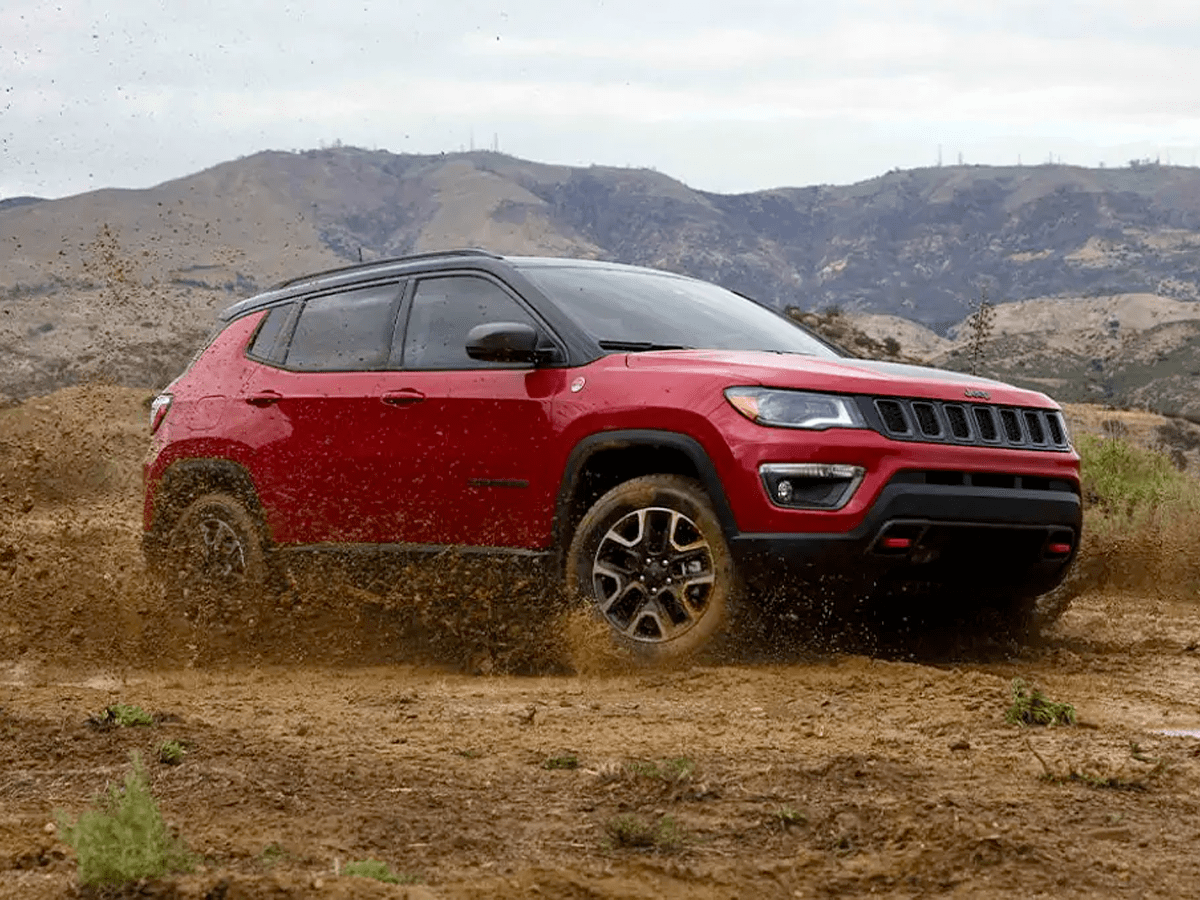 Visit Viva Chrysler Dodge Jeep RAM of Las Cruces for Your Multi-Point Inspection
You can always come in for just a multi-point inspection, but you can also take advantage of the opportunity with vehicle service. Regardless of what service you need, we'll provide a complimentary multi-point inspection after, so you might as well check something off of your list at the same time as your inspection. You can call us during business hours to set up an appointment, or you can use our online scheduler today!
Schedule Service