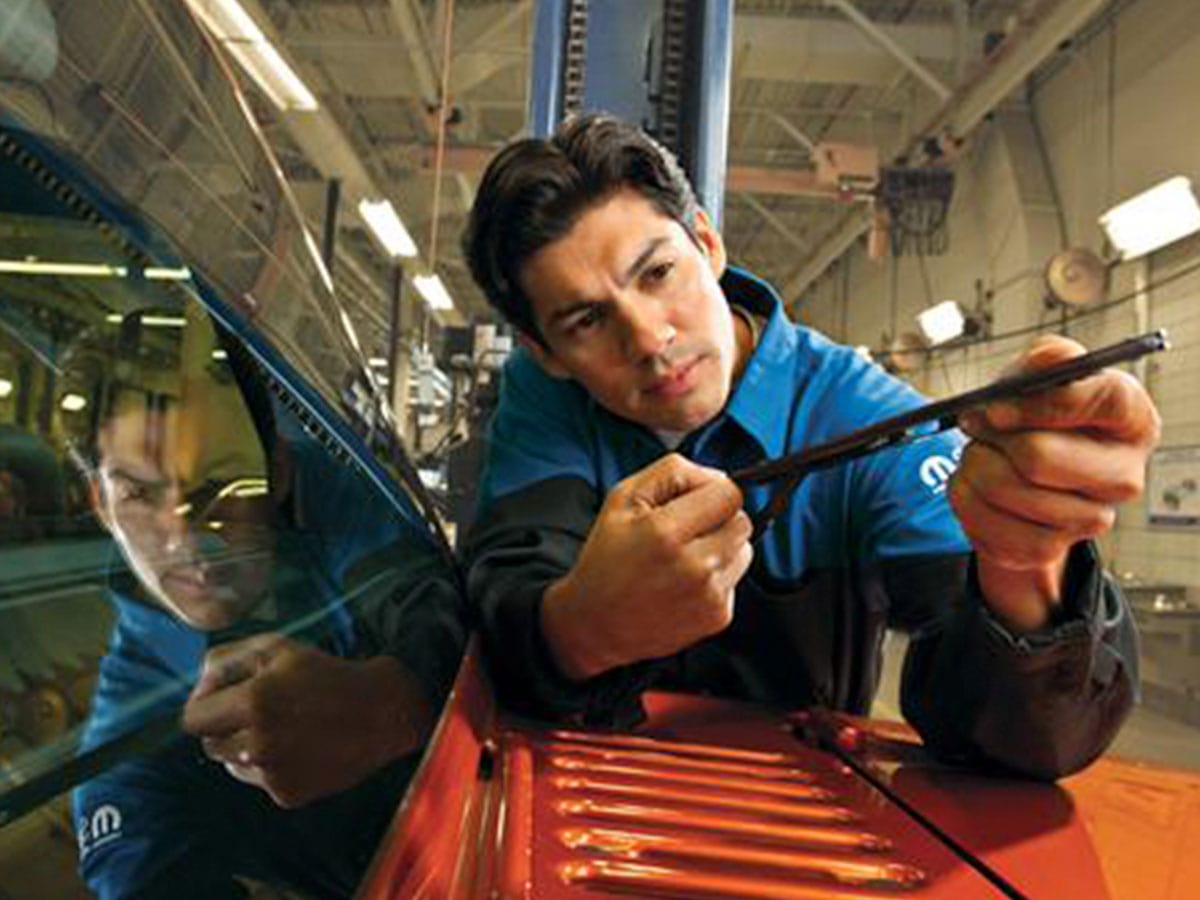 Recommended Every 10,000 Miles or Once a Year
Front wiper blades only. Maximize your visibility & safety by getting the right blades for your vehicle. Blades are custom fit to clear maximum area and built with quality materials for a long life.
Windshield Wiper Replacement Service at Viva CDJRF of Las Cruces
With so many different services to keep track of throughout your ownership, sometimes it can be easy to forget about what's right in front of you. We're talking about your windshield wipers, an important component of your vehicle that is pretty much the only part that will keep you safe and ensure visibility during rain, snow, or other storms. Your windshield wipers will generally need to be replaced every couple of years, as they wear relatively quickly due to how exposed they are. When it's time to replace your Mopar vehicle's windshield wipers, schedule a windshield wiper replacement service with Viva CDJRF of Las Cruces, and our certified technicians will have you in and out before you know it.
Windshield Wipers Replaced In No Time With Our Express Service Department
With the express service department at Viva CDJRF of Las Cruces, you have access to a speedy, certified Mopar service department in Las Cruces, NM. Many of your basic services can be completed by using our express service department - check it out today to see how you can get your next appointment done in no time at all.
Signs That Your Windshield Wipers Need Immediate Replacement
If you're not careful, you won't realize that your windshield wipers are in need of replacement until you need them most. It's a common story we hear all the time - people forget to check the condition of their windshield wipers, and then a big storm hits. You go to fire up your windshield wipers, and they're pretty much ineffective. Don't leave yourself in such an unsafe situation. Perform a brief visual inspection of your windshield wipers on a weekly basis by checking the condition of the rubber - if it's pulling away from the metal of the arm, or if you notice cracking in the rubber itself, you'll want to schedule a windshield wiper replacement as soon as possible. Otherwise, keep your eyes peeled for these common symptoms:
Squeaking or squealing sound when wipers are engaged
Streaks left behind after wipers are used
Total inability to clear windshield of moisture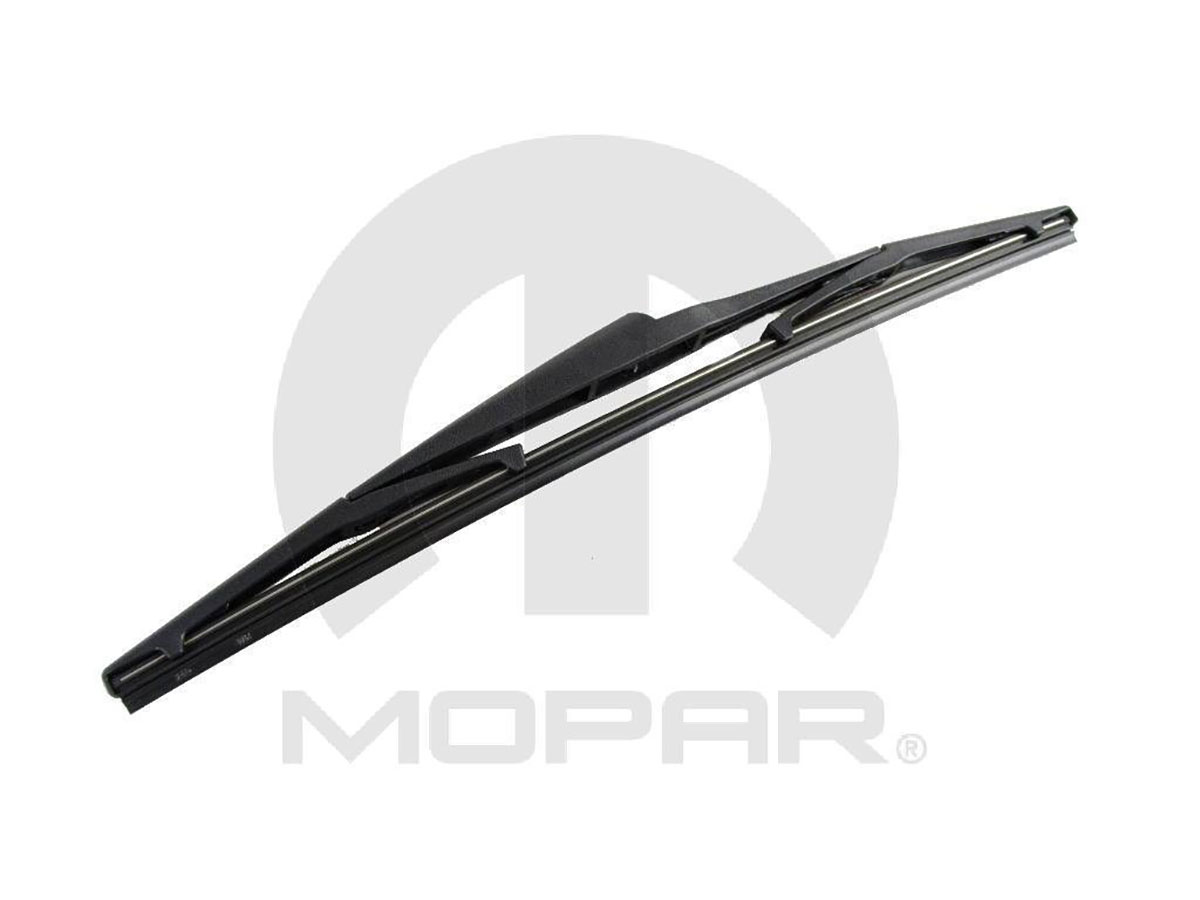 The Benefits of Service and Amenities at Viva CDJRF of Las Cruces
Mopar certified technicians and genuine OEM parts await you each and every time you come to Viva CDJRF of Las Cruces for service. Plus, as many of our loyal Las Cruces, NM Mopar customers know, you get access to a comfortable waiting area during your service appointment, as well as many other amenities that make service special with us. Complimentary multi-point inspections, for example, are a great way for you to take advantage of free services with Viva CDJRF of Las Cruces. Use the certified technicians in our Las Cruces, NM Mopar service department take have your vehicle thoroughly inspected, and be sure to do so after scheduling your periodic windshield wiper replacement service.
Schedule Service
Viva Chrysler Dodge Jeep Ram Fiat of Las Cruces Service Department Amenities
Saturday Service Hours
Newspapers & Magazines
Express Service Department
Comfortable Waiting Area