Whenever Dodge is mentioned, people instantly think of its top-of-the-line models, such as the Challenger and Charger, both of which can easily outmuscle its competitors. The 2020 Dodge Durango near El Paso TX, however, dares you to look again. As Dodge's entry to the three-row crossover SUV class, it promises a lot of muscle throughout the hustle and bustle of city life. Without a doubt, with the new 2020 model, the Durango line will take a well-deserved spot among Dodge's renowned models.
Dodge has only introduced minor updates for this year's Durango, but then again, there's no point in fixing what isn't broken. So, for the latest model year, Dodge has focused more on making your everyday ride cooler, regardless of where you're headed.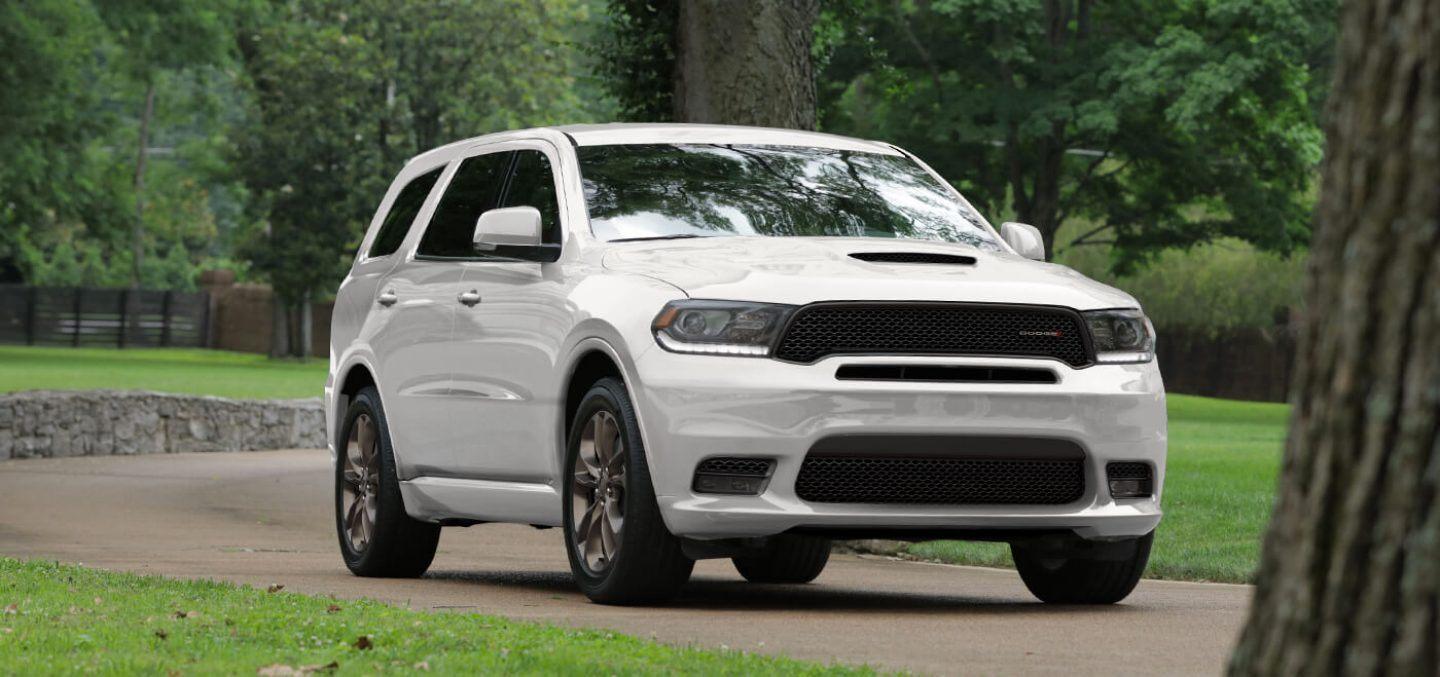 Old-School and High-Displacement Engines
If you're checking out the 2020 Dodge Durango near El Paso TX, you will see that it comes in two engine options. The basic option is a 293-hp and 3.6-liter V-6 engine with an eight-speed automatic transmission, though it can be upgraded to a 360-hp and 5.7-liter Hemi V-8. Rarely do you get to see (or experience) Hemi engines at work--some might even consider it old-school--but the engine does add a lot of value to the Durango.
There's also a lot to gain by upgrading to the V-8 engine, especially if you include the four-wheel-drive option. Apart from an impressive and class-leading towing capacity, you can also expect a low-range gearbox that will come in handy for off-road work.
Since the Durango comes with a four-cylinder engine, it's no surprise that it offers an impressive fuel economy as well. Both the V8-powered and the V-6-powered Durango reported outstanding EPA ratings - 23 mpg and 22 mpg, respectively.
Comfort Guaranteed
A large vehicle like the 2020 Dodge Durango is expected to have a roomy interior, but most drivers never expect it to be so stylishly comfortable. The steering wheel alone, with the choices of a leather-wrapped rim or a metal-look rim, is the very definition of sophistication within an SUV. With a design that prioritizes ergonomics and material quality, you'll be hard-pressed to find a vehicle as spacious as it is comfortable.
The Durango is indeed the perfect SUV for many large or growing families, as it can comfortably seat as many as seven. Travelers, on the other hand, can squeeze as many as 30 carry-on suitcases inside its cabin.
Sophisticated Entertainment
It's hard to beat the infotainment system offered by the 2020 Dodge Durango, especially if you opt to upgrade to the 8.4-inch touchscreen system. It's also easy to be entertained by its stylishly sleek dashboard as you go through the infotainment system's vast array of features such as Internet radio and Bluetooth connectivity.
Your passengers get their fair share of the fun as well; the 2020 Durango comes with an optional rear-seat entertainment system, which consists of dual screens and HDMI and RCA ports that can connect even more devices. What stands out is the impressive sound quality offered by this top-of-the-line infotainment system.
Apart from its muscle, the 2020 Dodge Durango near El Paso TX will soon be known for its sophistication. Contact us at Viva Dodge to learn more about the new 2020 Dodge Durango.